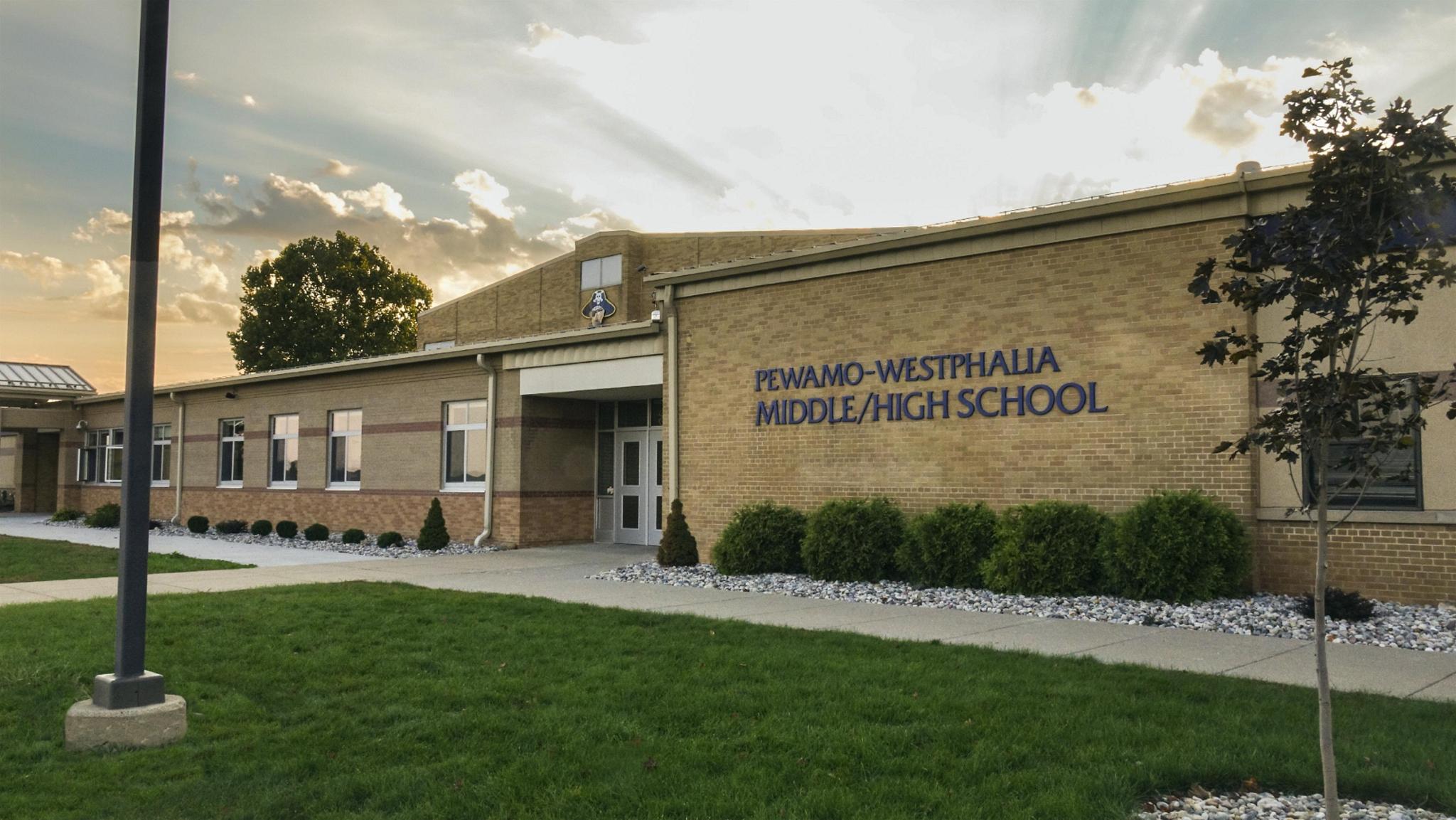 P-W Middle/High School
5101 Clintonia Road
Westphalia, MI 48894
Phone: 989-587-5100

Fax: 989-587-4075
Office Hours: 7:30am-3:30pm
Daily Class Schedule: 8:03am-2:57pm
Champions' Culture • Expect Your Personal Best
Chromebook Questions?
Please contact Mrs. Johnston
at sjohnston@pwschools.org or call 989-587-5100 ext. 5113
2017-2018 P-W MS/HS Vision Targets
Our 2017-18 MS/HS vision targets
#1 we will grow our champions' culture
#2 we will utilize our data to drive instruction/improvements via interim assessments
#3 we will implement proven, effective instructional methods (teaching is for learning)
#4 we will make tech. an ingredient to quality instruction
#5 we will increase the frequency, SAT format, and rigor of our formative, interim, and
summative assessments
#6 we will keep our Atlas curriculum mapping "alive"
2017-18 Athletic Policy
Please take a look at our updated P-W Athletic Policy and Code of Conduct. This document contains very valuable, basic information including our Philosophy and expected Educational Outcomes of Participation in Athletics, as well as, more detailed information regarding Athletic Opportunities at Pewamo-Westphalia High School, Eligibility, our Code of Conduct, Department Procedures and Guidelines, and Guidelines for the College Bound Student Athlete.
Reminders for Parents and Students
Backpacks, hats, and hoods are not to be worn in the building during school hours for safety purposes. Also, please note that our new main entrance is the only entrance that students are to enter in the morning. Cell phones need to be turned off and stored in lockers, with the exception of during passing time and lunch for our HS students. Moreover, all teachers offer office/tutoring hours; please click here for a list of days and times and encourage your student(s) to take advantage of this valuable opportunity.
PWCS Now on FaceBook and Twitter
Stay connected with what is happening at school! Please search for us on FaceBook; we are Pewamo-Westphalia Community Schools with the blue and gold PW logo. Like the page, and you should begin seeing our posts in your newsfeed. We are also using Twitter. You can search for us using the search tool at the top; we are @PWSchools (again, with the blue and gold PW logo). As always, you can use our website as another source of information.
Communication Process
Questions, concerns, and ideas routinely arise during the school year. This outline is provided to assist in communication with the appropriate person.
Step 1: Questions or concerns regarding instructional practices should go to the teacher first. A discussion should be scheduled with the principal if you still have questions after talking with the teacher.
Step 2: If applicable, items not resolved in Step 1 should be directed to the administrator or director who has responsibility in the area of concern.
Step 3: A conference with the superintendent is most appropriately held if questions or concerns have not been adequately addressed at earlier levels.
Step 4: The final level of contact with the district about a question or concern is the Board of Education.
Middle/High School News

View Archives
March 30, 2015
PWSTC Teaming Up With Amazon.com to Raise Funds For PW MS/HS
Attention parents, staff, and community members, the PWSTC has partnered with Amazon.com's Simple Fundraiser. Simply click on the Amazon link on the MS/HS page, and shop Amazon.com as you normally would to earn your school 5-7% of your total purchase. Money raised will go toward funding various unfunded initiatives. Participating in this fundraiser does not affect the cost of purchased goods! Feel free to pass this along to everyone you know!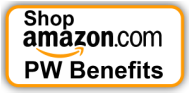 Upcoming Events

June 5-8, 2018
2nd Semester Exams
June 8, 2018
1/2 Day for Students--11:35 dismissal
End of 4th Marking Period/2nd Semester
June 30-July 3 and July 5-7, 2018
1st Dead Period--All Facilities Closed; No Staff/Student Contact
July 30-August 5, 2018
2nd Dead Period--All Facilities Closed; No Staff/Student Contact
August 20-21, 2018
Schedule/Chromebook Pick-Up 9am-12pm and 1-3pm
August 22-23, 2018
Staff PD 8am-3pm
August 27, 2018
1st Day of School for Students
August 31, 2018
No School--Labor Day Break
September 3, 2018
No School--Labor Day Break
October 5, 2018
Homecoming
Helpful Links

2017-2018 Student Handbook


2017-2018 School Calendar


2017-2018 Bell Schedules


PLANK Informational Flyer


2017-18 Teacher Office/Tutoring Hours


Service-Learning Log


NHS Bylaws


Wellness Policy


Dual Enrollment Information


Facility Usage Policy and Reservation Form
Our Staff
MS/HS Assistant Principal/Athletic Director
Instructional Technology Specialist